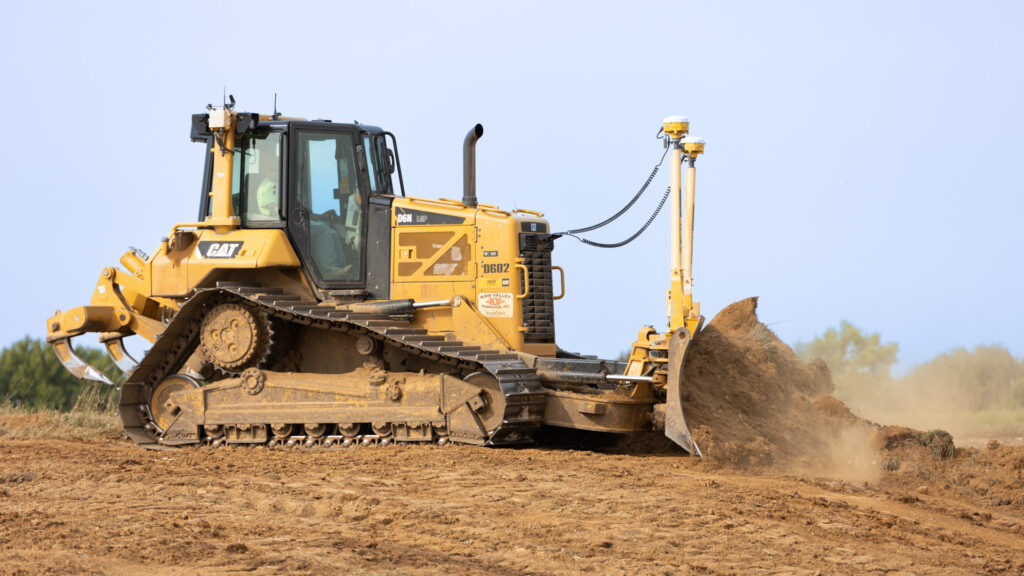 Grading and Excavation Services in Kansas City
Clearing and site grading
Earth and rock excavation
Rock processing
Subgrade stabilization and base rock for pavements and building pads
Erosion Control – SWPPP reporting and maintenance
After Kaw Valley receives a request for bid, our estimation team compiles the most cost-effective solution to meet the needs of the customer's project.
Quality Work
We pride ourselves on ensuring every grading job is done to our high standards and to your exact specification.
Reasonable Price
Compared to other contractors in Kansas City, our customers find Kaw Valley grading services to fit well within their project budget.
On-Time Delivery 
We respect your project timeline and work diligently to perform any and all grading services in accordance with your overall schedule.