Joey Kates
Chief Executive Officer
Joey Kates, Chief Executive Officer of Kaw Valley Companies, Inc., has worked at the Kates Family business since 1989. Joey has worked in a variety of capacities during career with KVCo. Joey has extensive experience in sand operations, logistics and developed an expertise in demolition and excavation. Joey became the Vice-President of Kaw Valley Demolition and Excavating in 1990 and has continued to be an internal and external leader for Union affairs, banking and insurance and other corporate activities. In 2016, Joey transitioned to the role of Chief Executive Officer following the retirement of company founder Ben Kates.
Joey and his wife Stephanie live in Tonganoxie, Kansas. They have two grown sons, Adam and Benny and one beloved Granddaughter, Brayliee.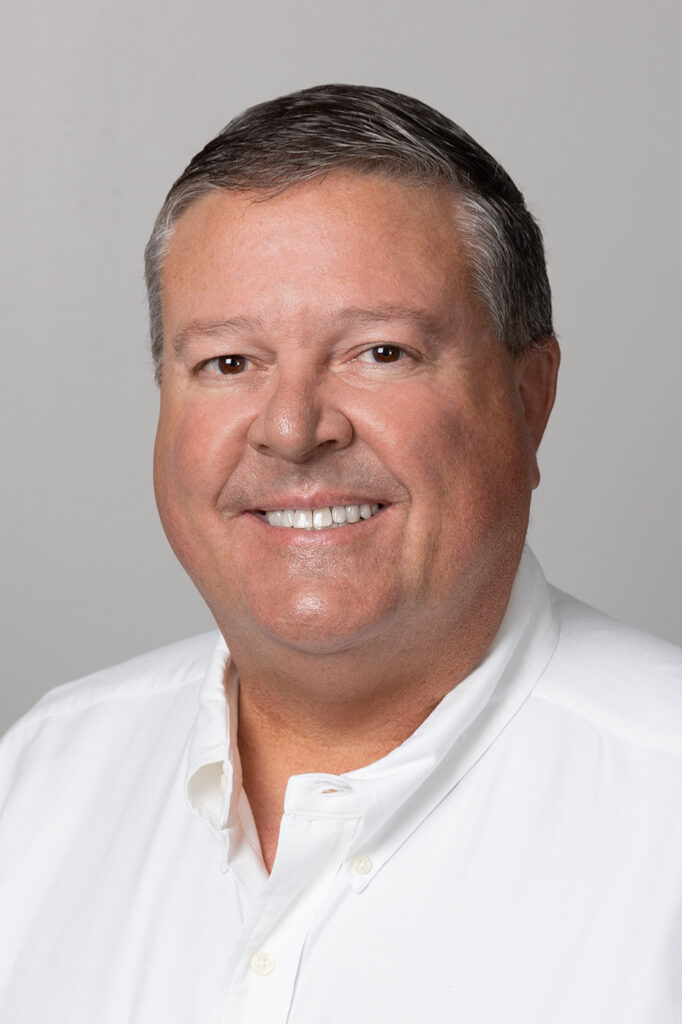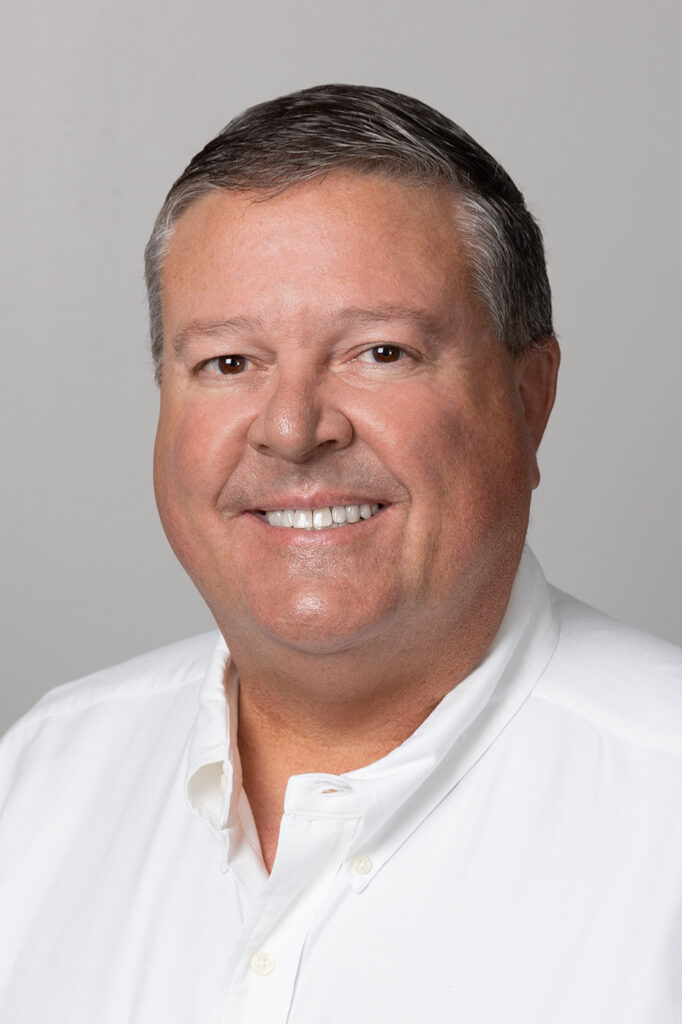 Tim Kates
President
Tim Kates, President of Kaw Valley Companies, Inc., has worked at the Kates Family business since 1991. In 1996, Tim and fellow Kaw Valley Companies colleagues began laying the groundwork for a landscape material bagging business. After more than a decade of proven leadership, Tim became the General Manager of Kaw Valley Companies, Inc., Sand and Gravel Division. The end of 2016 brought the retirement of Ben Kates, founder of Kaw Valley Companies, Inc., and Tim began the role of President. Currently, Tim oversees the day-to-day operations of the internal corporate activities as well as maintaining an active and present role at the sand plants.
Tim enjoys spending time with his wife Emily and two young sons, Brody and Louis. They reside in Shawnee, Kansas.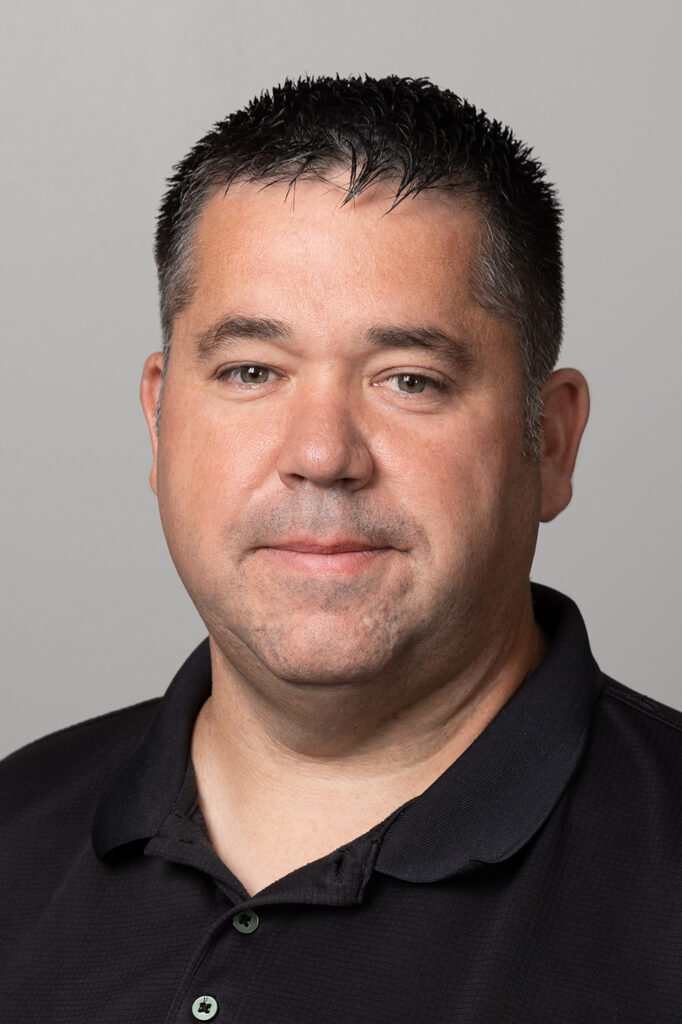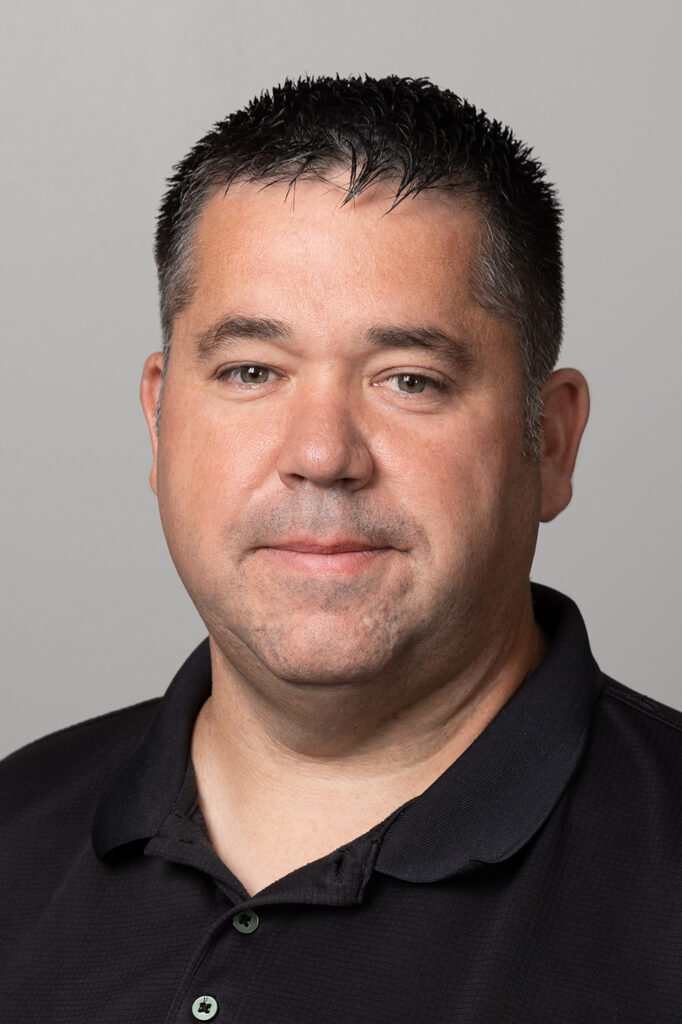 Zach Copeland
Sr. Vice - President
Zach Copeland has worked at Kaw Valley Companies, Inc., since 1999. Zach started his career with the company as a truck driver. Zach's family has been in the transportation business in the Kansas City area for many years, so he was familiar with the industry. In 2002, Zach was promoted to Director of Transportation for all divisions where he handled all the logistic and safety aspects of the transportation of the company. When Zach took the position, it allowed him to gain experience and knowledge to manage and run a successful, diversified company, he took on additional tasks including Lead Superintendent for snow removal for BNSF Railway, night manager for the materials division and helped with sales, purchasing, and negotiating contracts. By 2017, Zach was promoted to Senior Vice President of Kaw Valley Companies, Inc. and continues to be involved with all divisions with dedication to ensuring Kaw Valley Companies, Inc. success for years to come.
Zach and his wife Deidre live in Tonganoxie, Kansas. They have three children, Cayden, Emma and Karlie.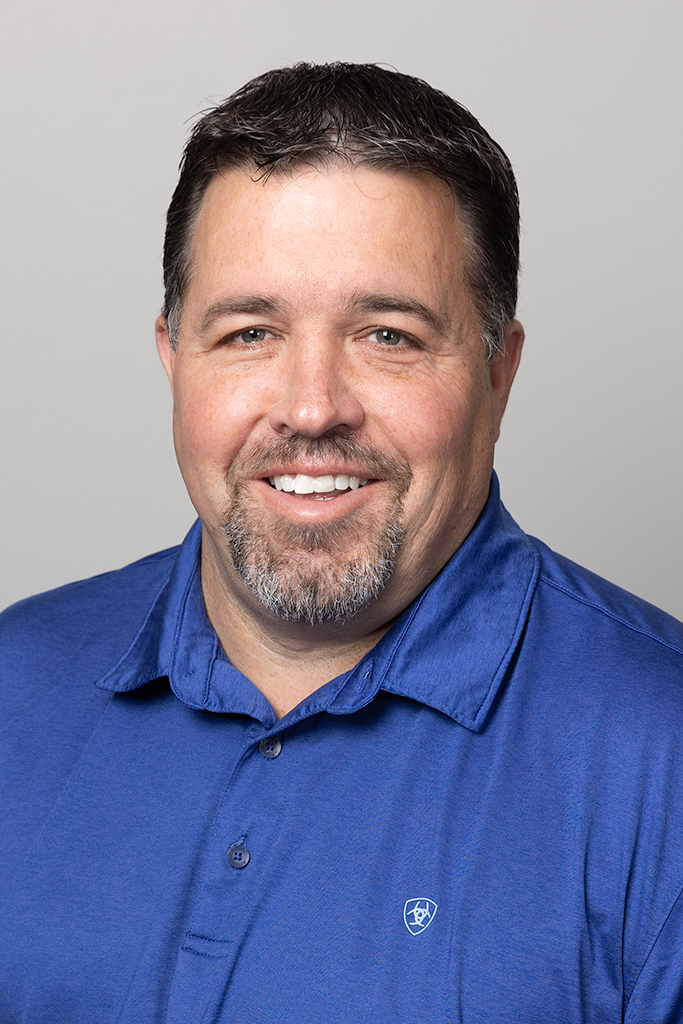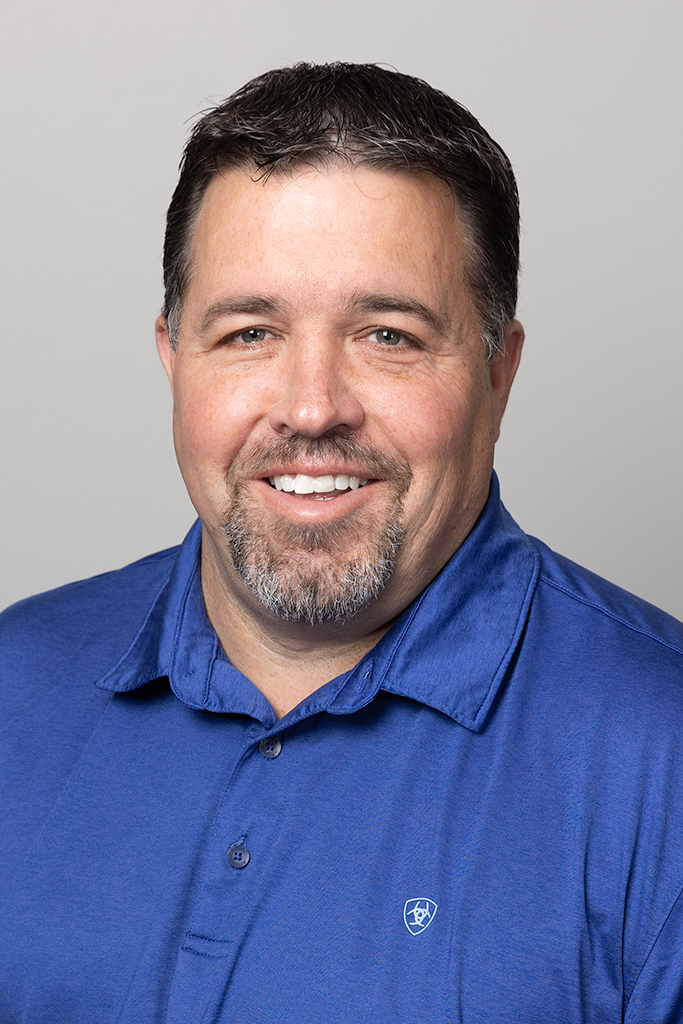 Chris Arnold 
Vice President 
Chris comes to Kaw Valley Companies from an entrepreneur family that was in the publishing business for over 25 years. When the family business was sold, he joined The Hershey Company. Over the next 10 years he held several different positions.
Chris joined Kaw Valley Companies in July 2016. In 2017, Chris was promoted to Vice President of Human Resources & Risk Management. In his position on the human resources side, he is responsible for the company's talent acquisition, performance and policy management processes along with employee relations that includes benefits and compensation. As for the risk management side, he handles all of our worker's compensation, general, property and liability insurance programs along with our corporate safety programs working with MSHA and OSHA. He received his Bachelor's Degree in Business Administration from Northwest Missouri State University and is also a licensed insurance producer.
Chris enjoys spending time outdoors with his wife and family.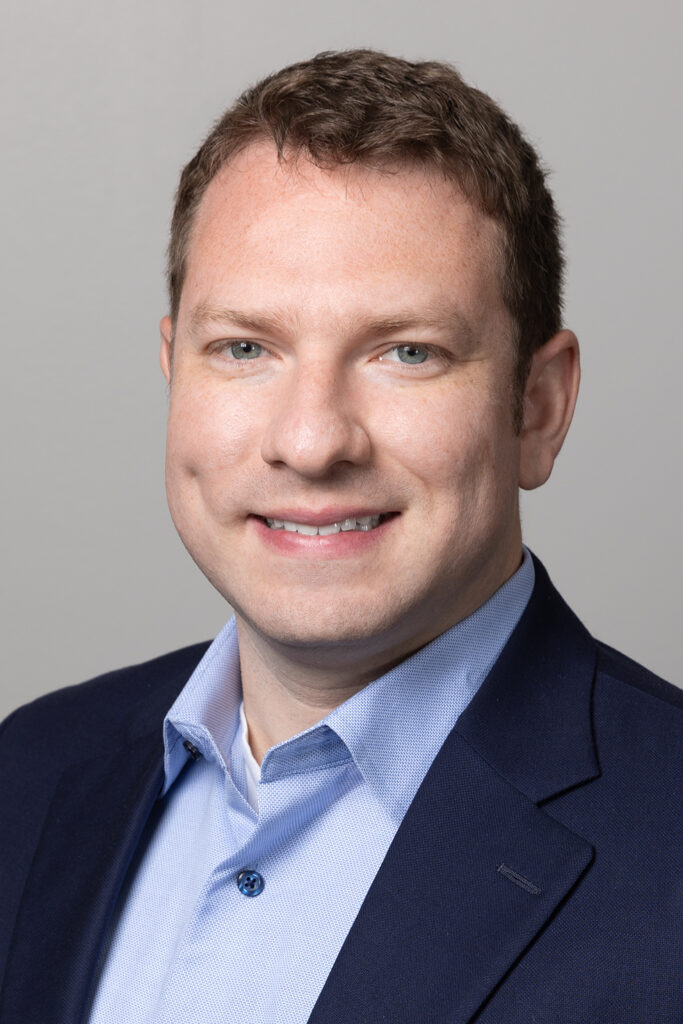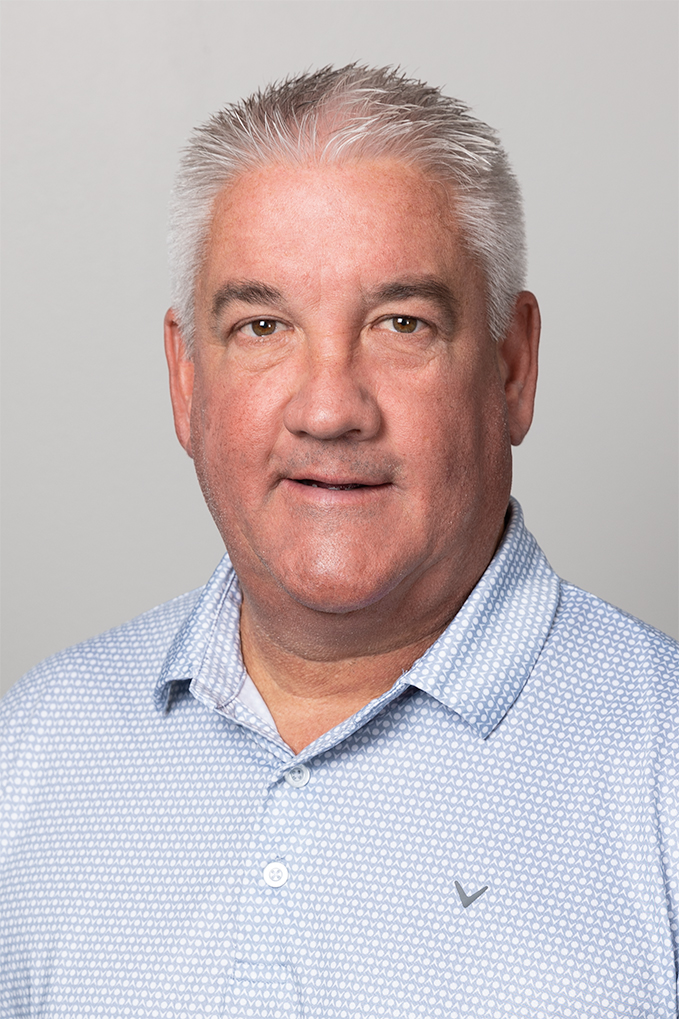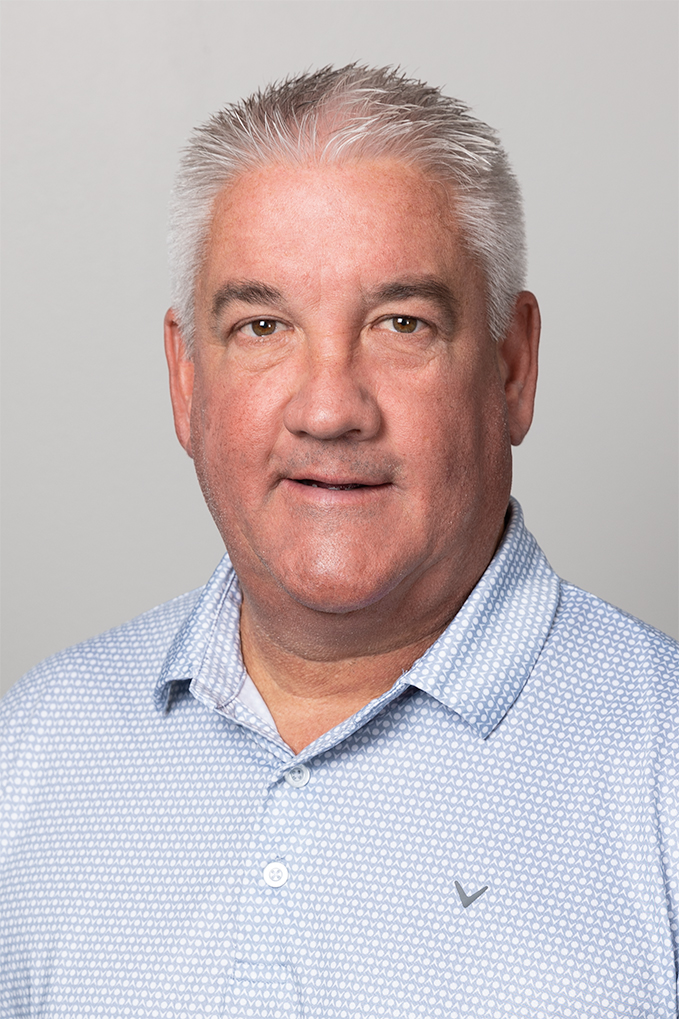 Dan Hays
Director of Sales 
Dan Hays has worked for Kaw Valley Companies Inc., since 2007. For the last 14 years Dan has been the Managing Director for the Sales Division. Dan's additional responsibilities include land acquisitions, leases and permitting such properties for sustaining future sand reserves for Kaw Valley Companies Inc.
Dan enjoys spending time with his wife, family and friends at the lake and sporting events.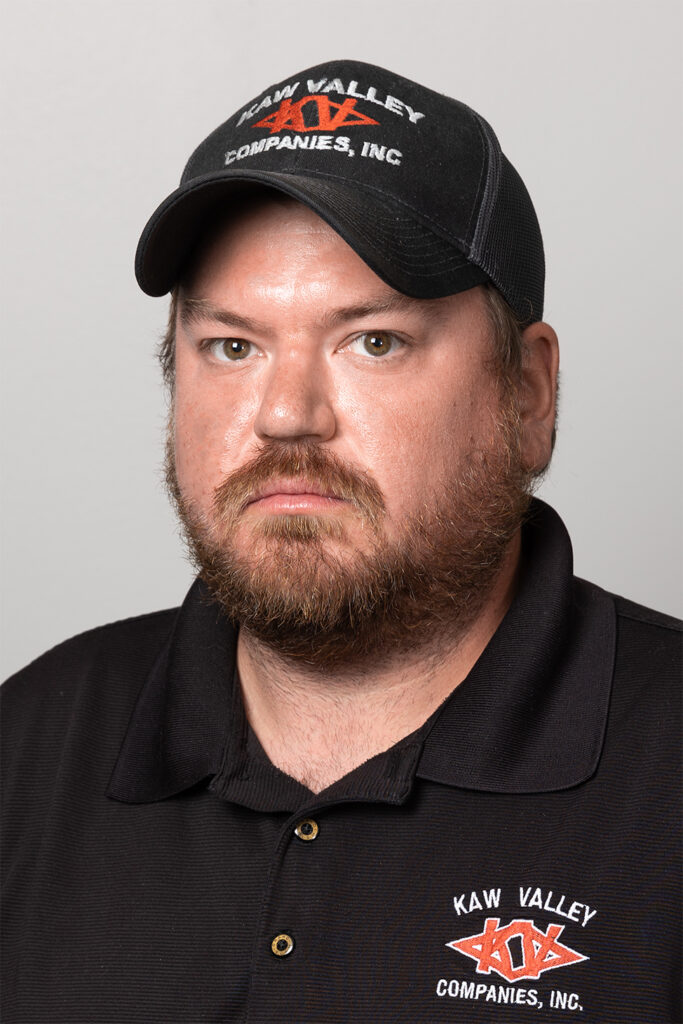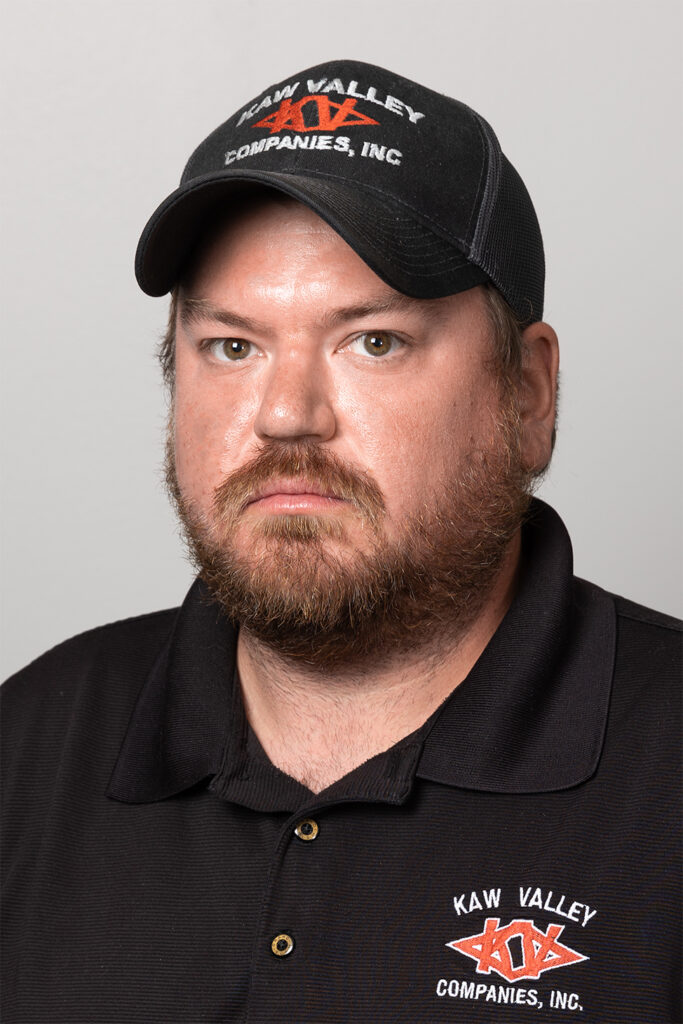 Tom Lynch
AR/AP Manager
Tom Lynch has been with the Kaw Valley Companies, Inc., full time since 2007. Tom graduated from Kansas State University in 2006 with a Bachelors in Business Management. He holds a Johnson County Class A General Contractor License. Tom resides in Bonner Springs, Kansas, enjoys sports and spending time with his two English Mastiffs', Angel and Peanut.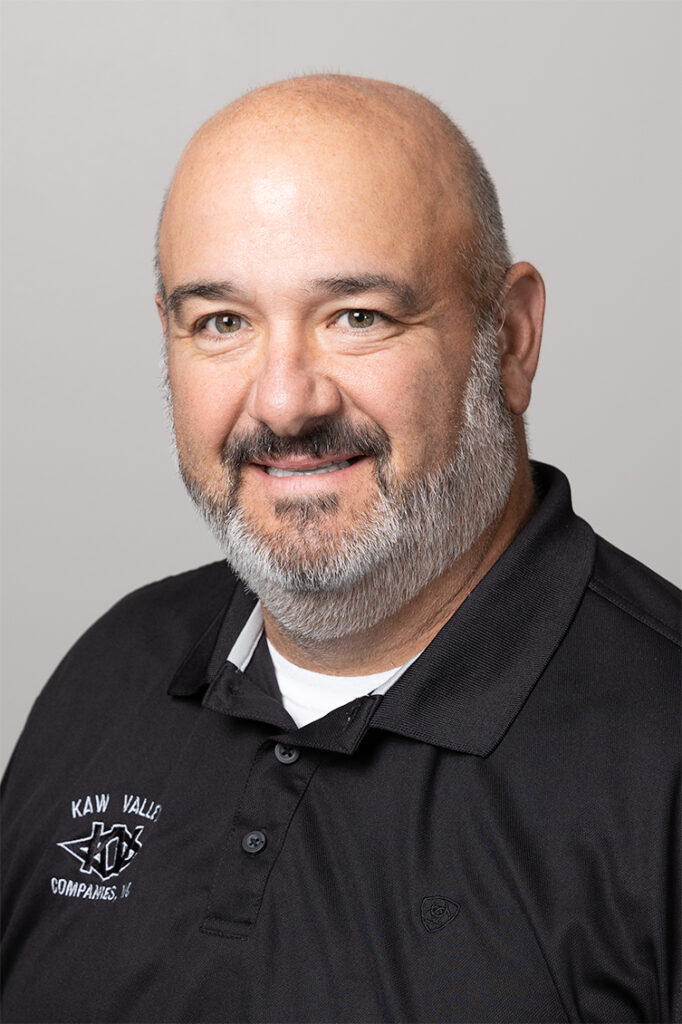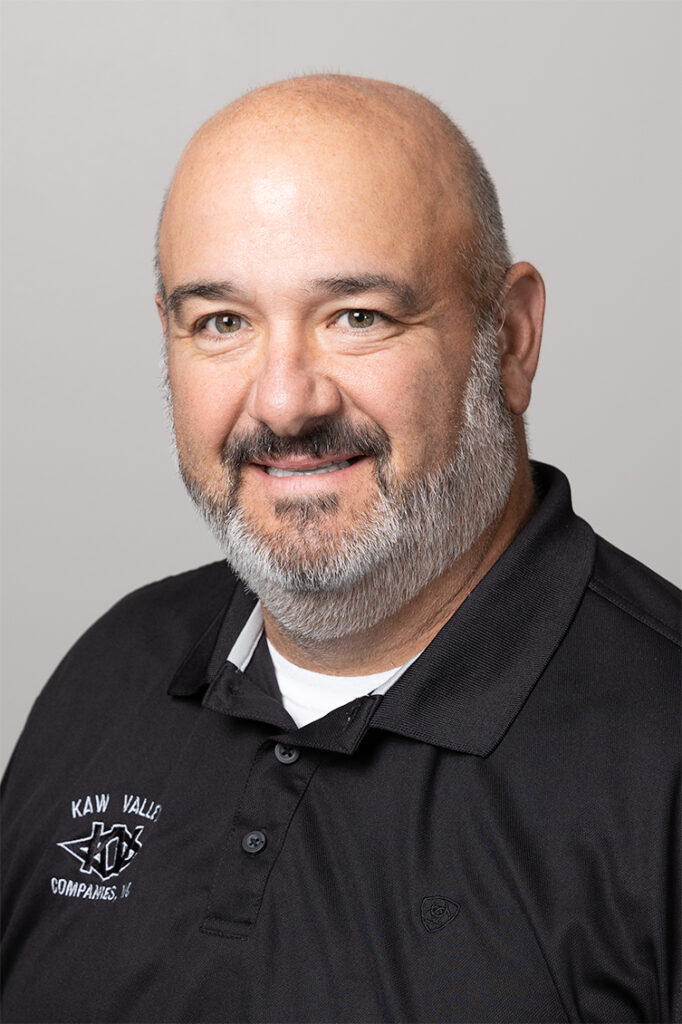 Chuck Stites
Business Development
Rusty Shorten
Superintendent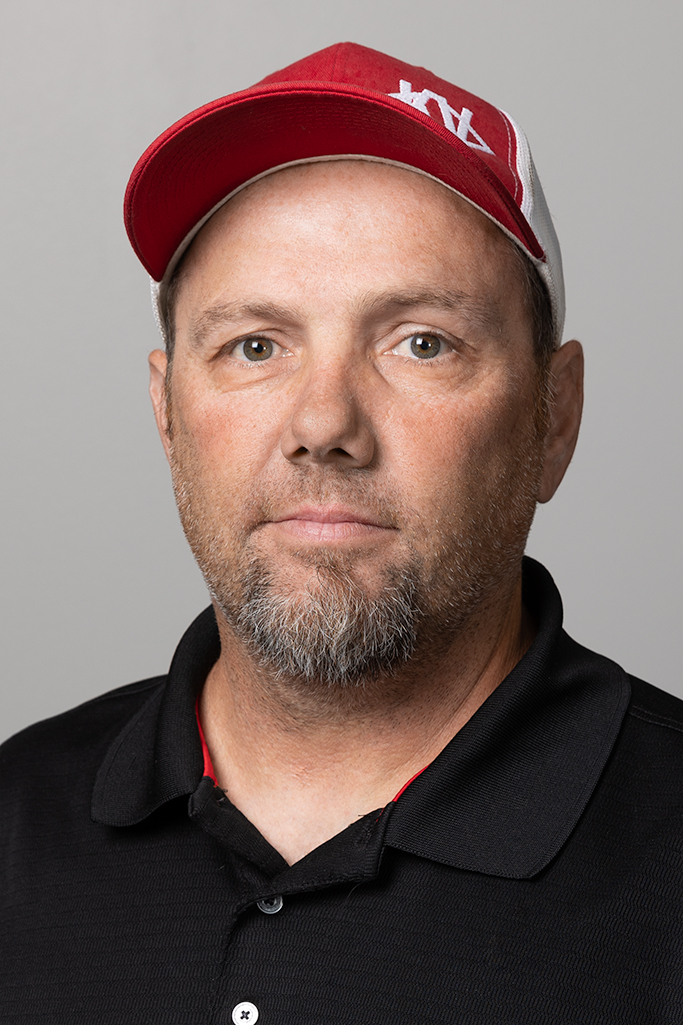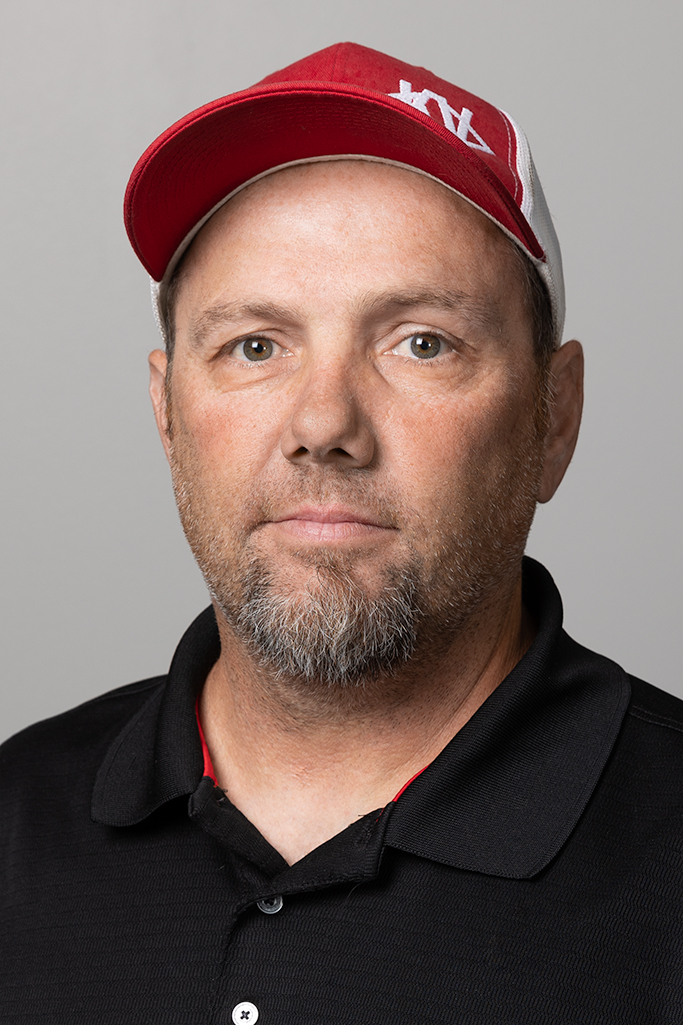 Shawn Schmalsteig
Superintendent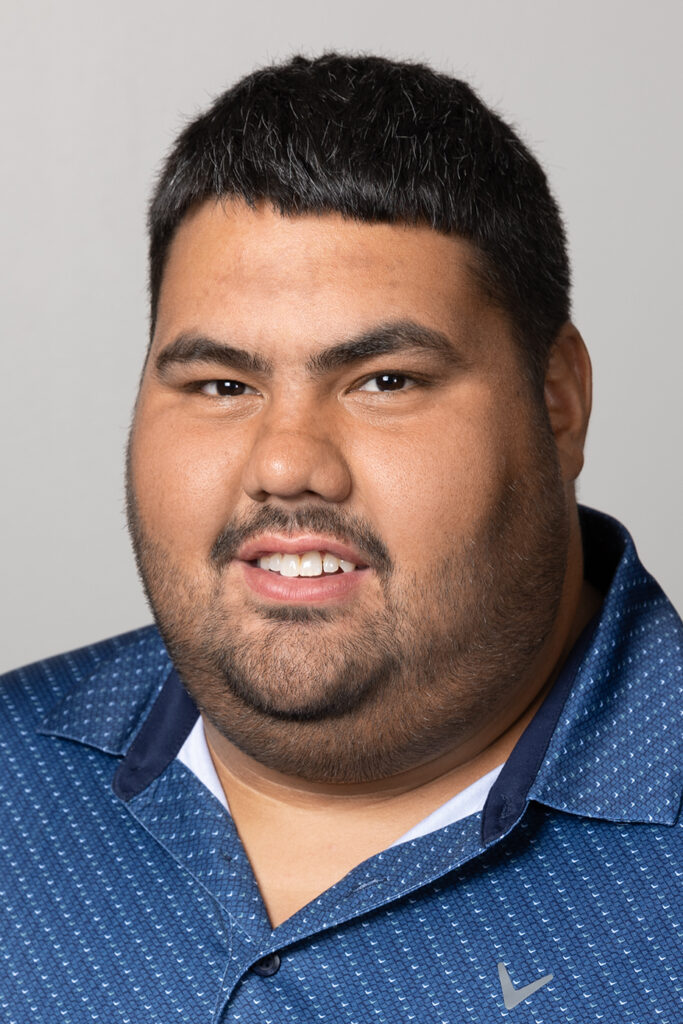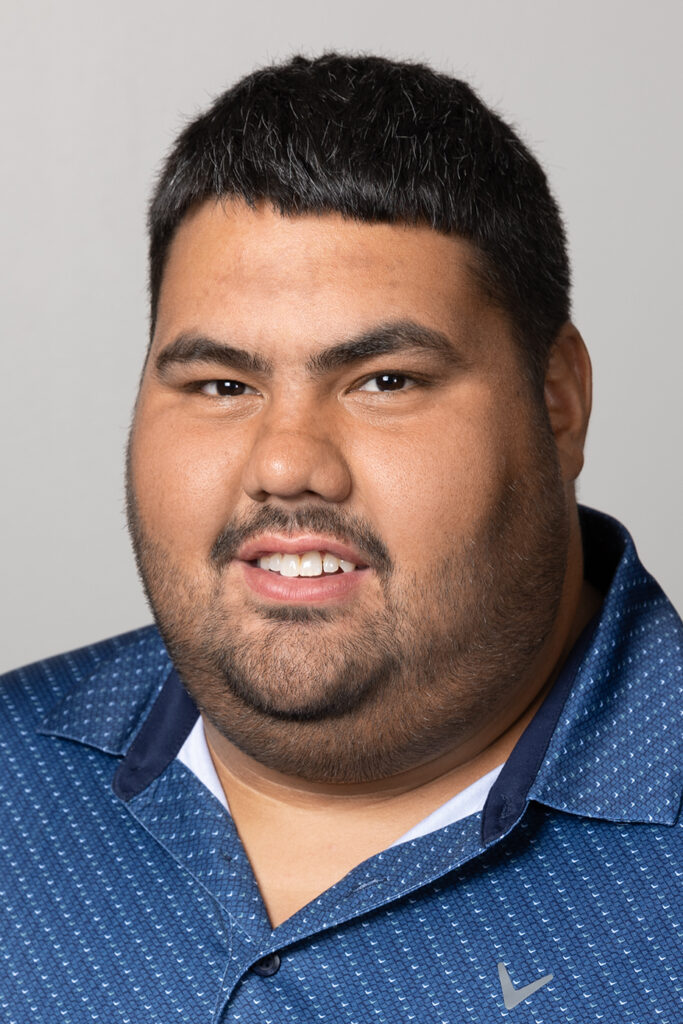 Adam Kates
Project Engineer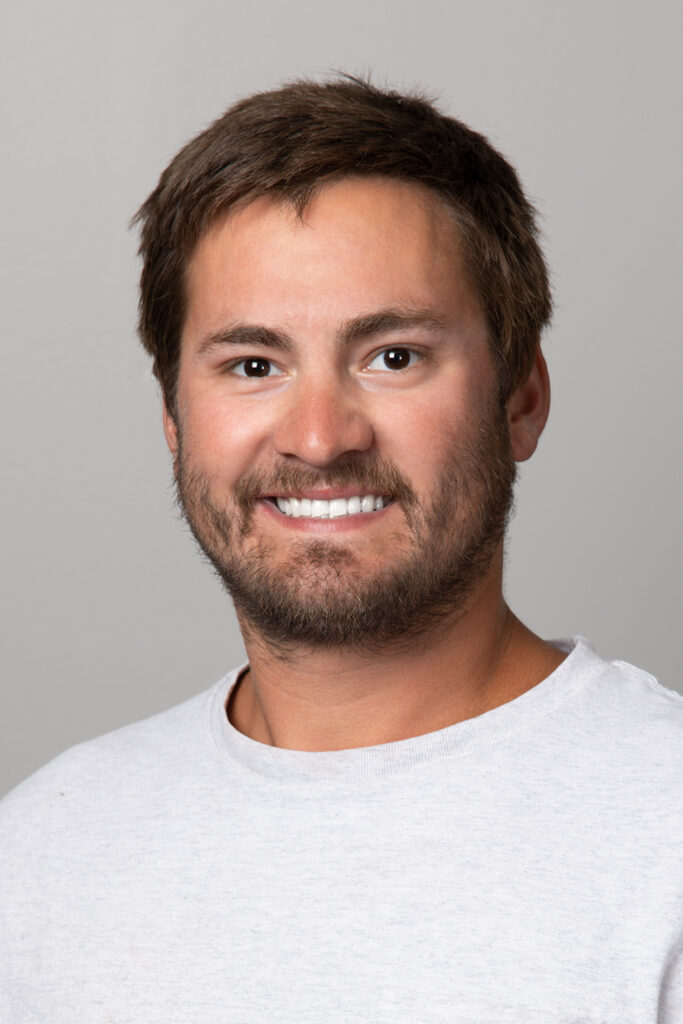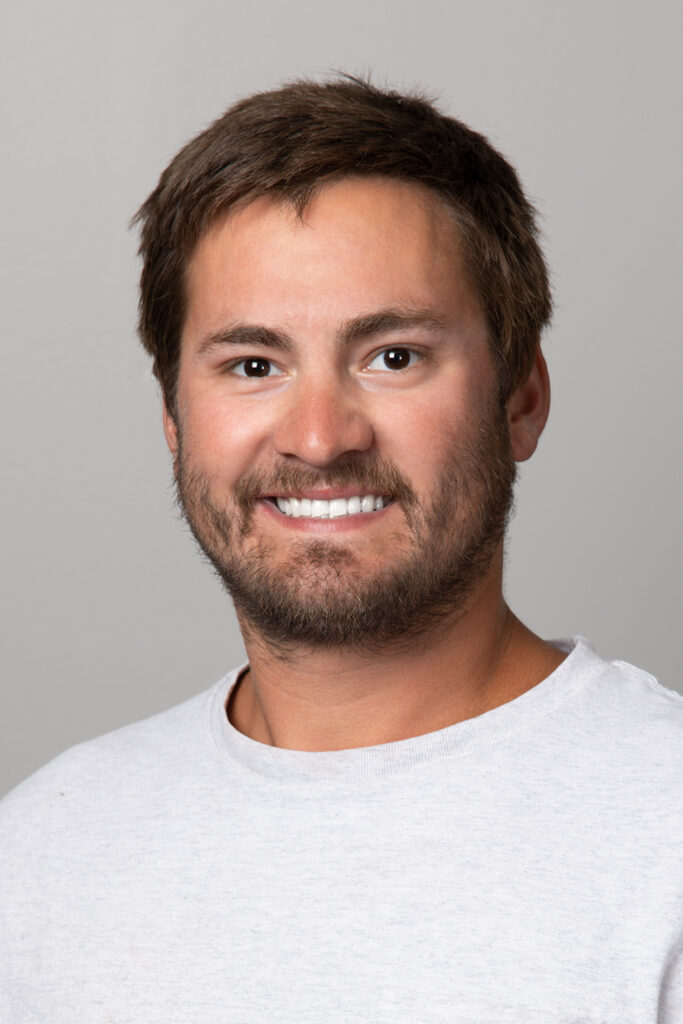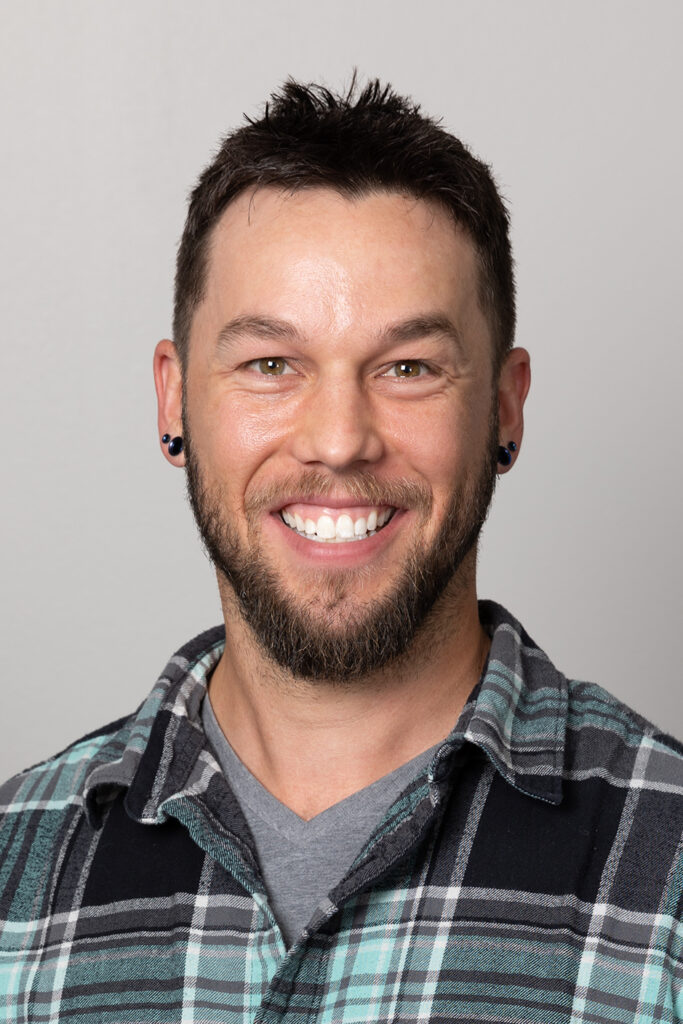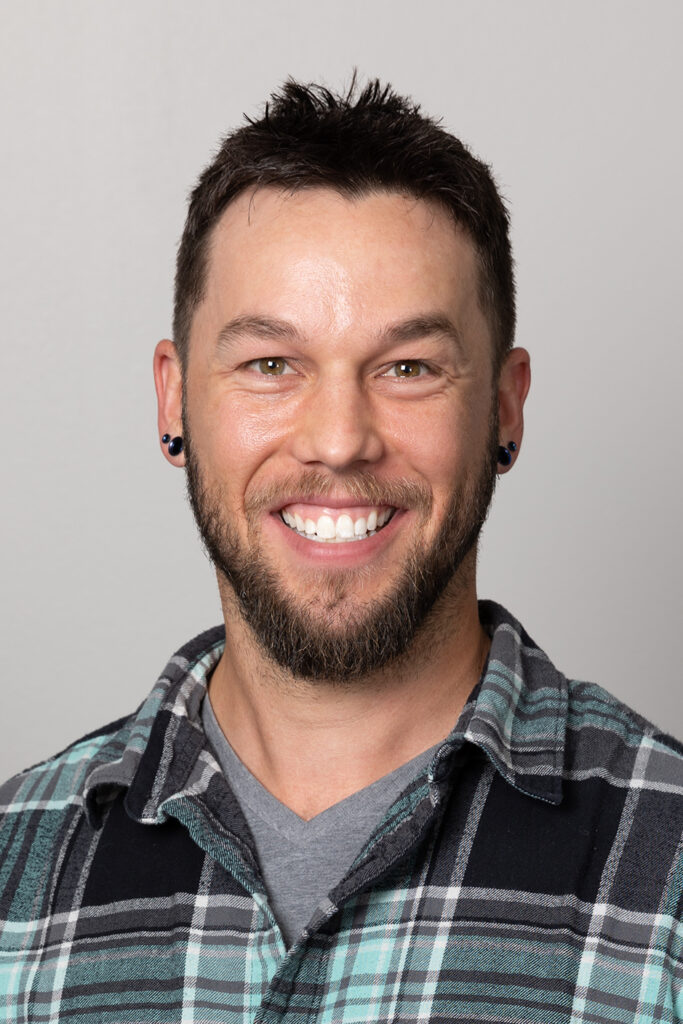 Adam Brown
GPS Operations Manager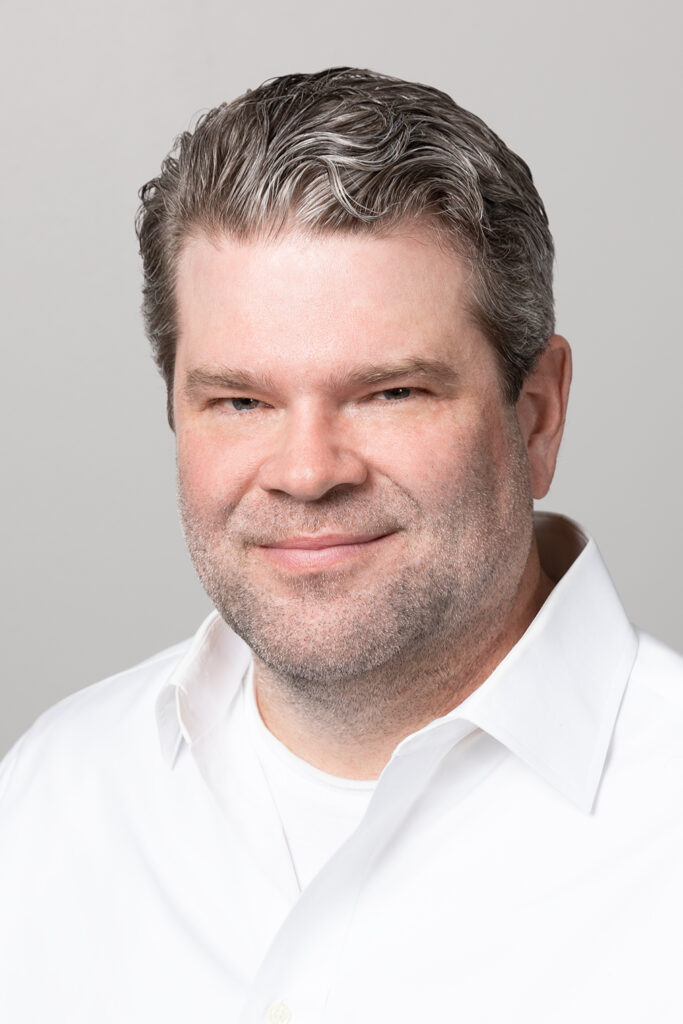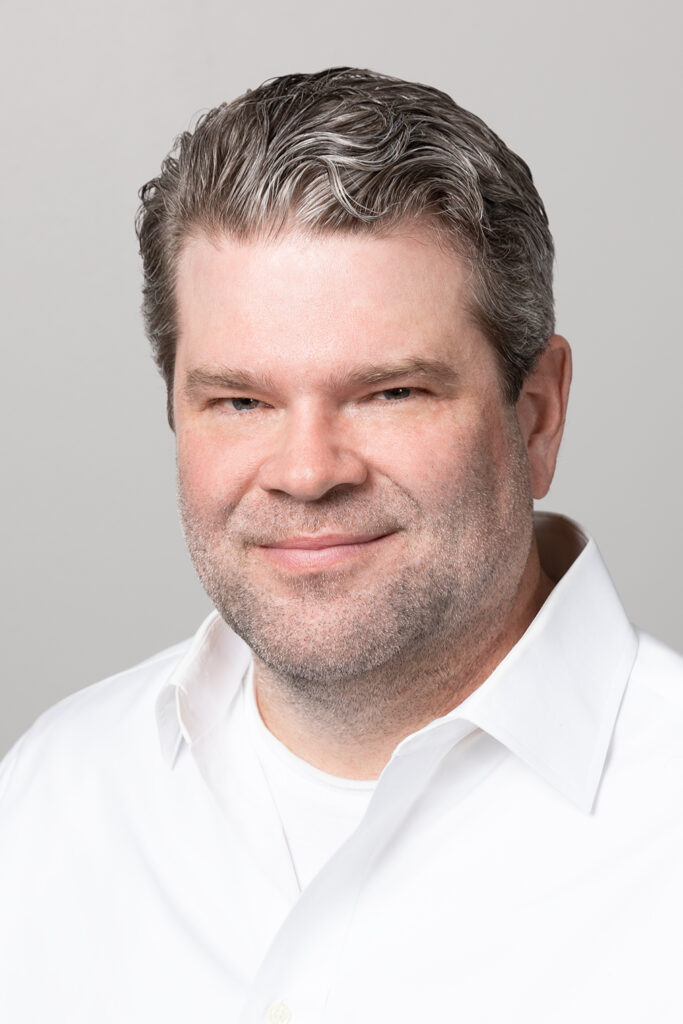 Mike Davis
Chief Estimator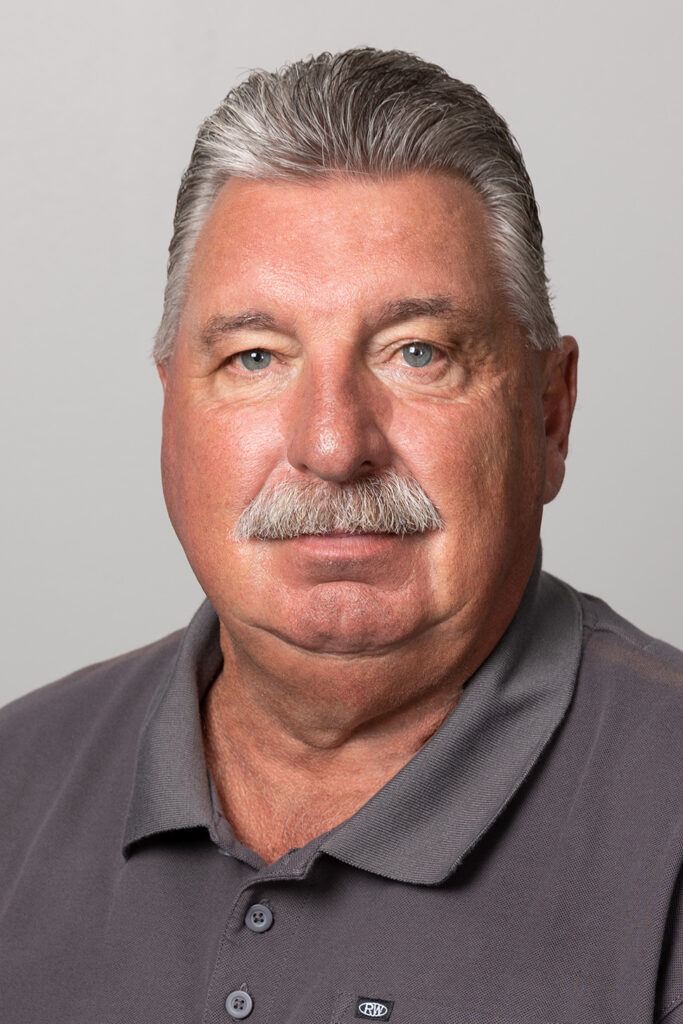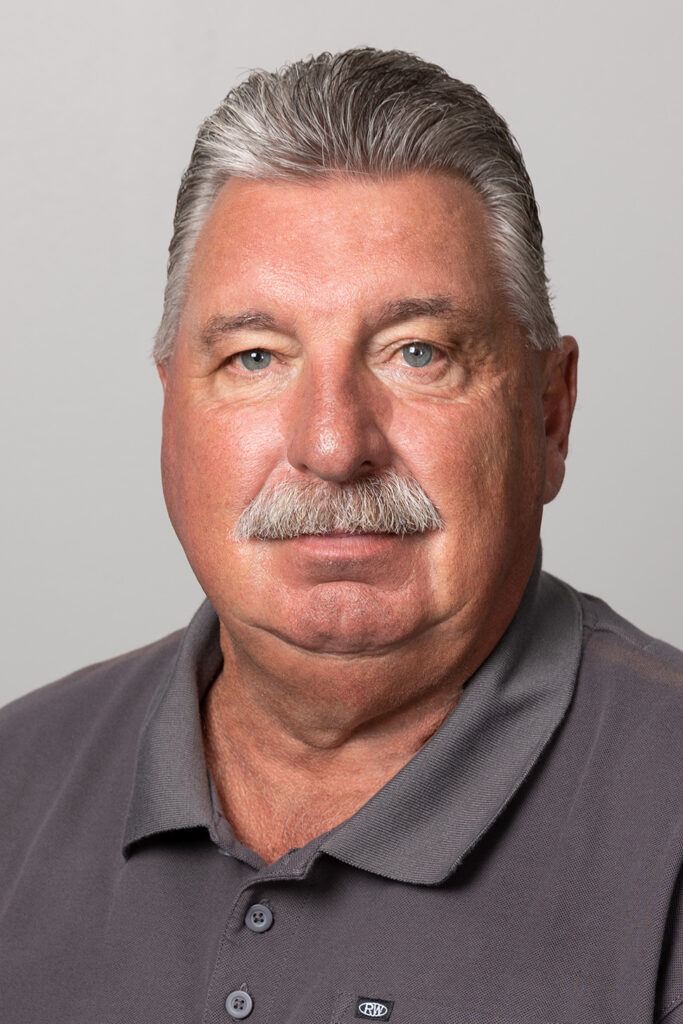 Bob Lane
Director of Demolition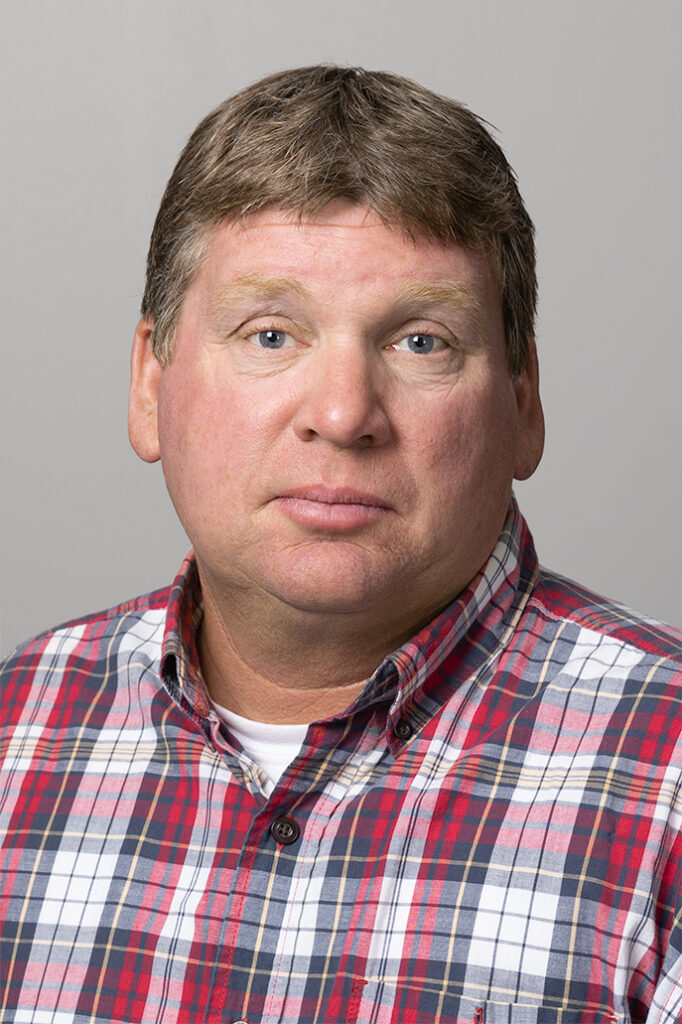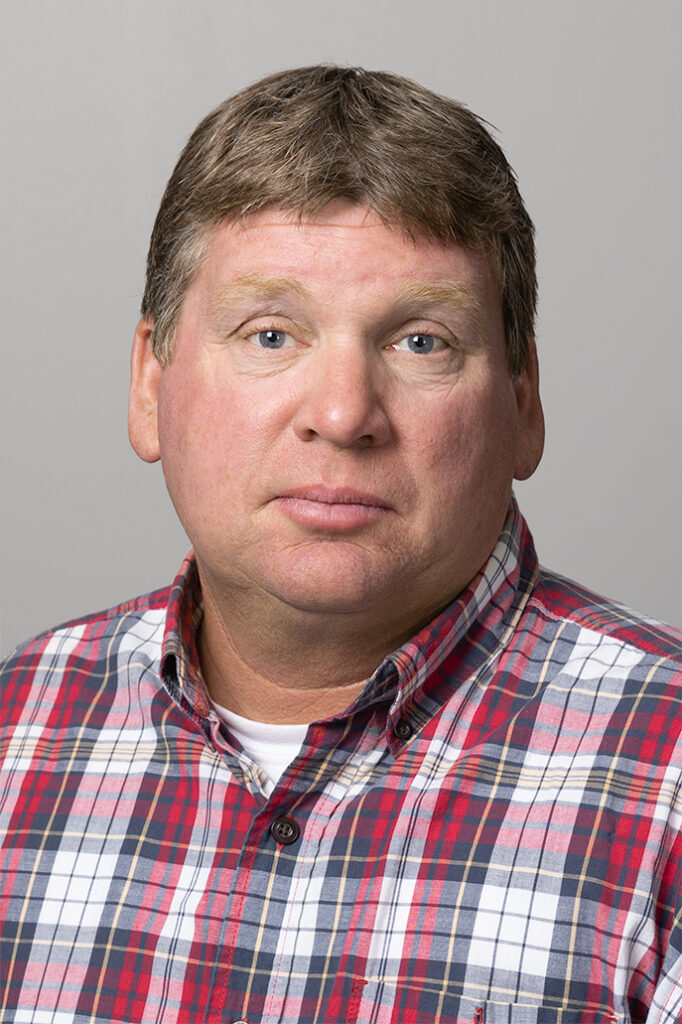 Marcus Hutchens
Superintendent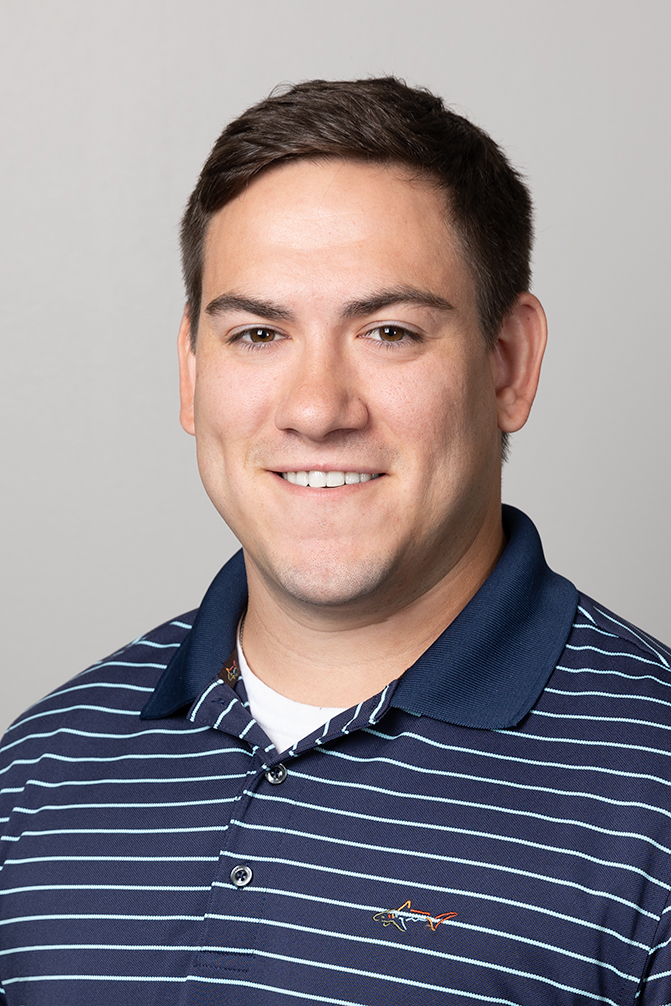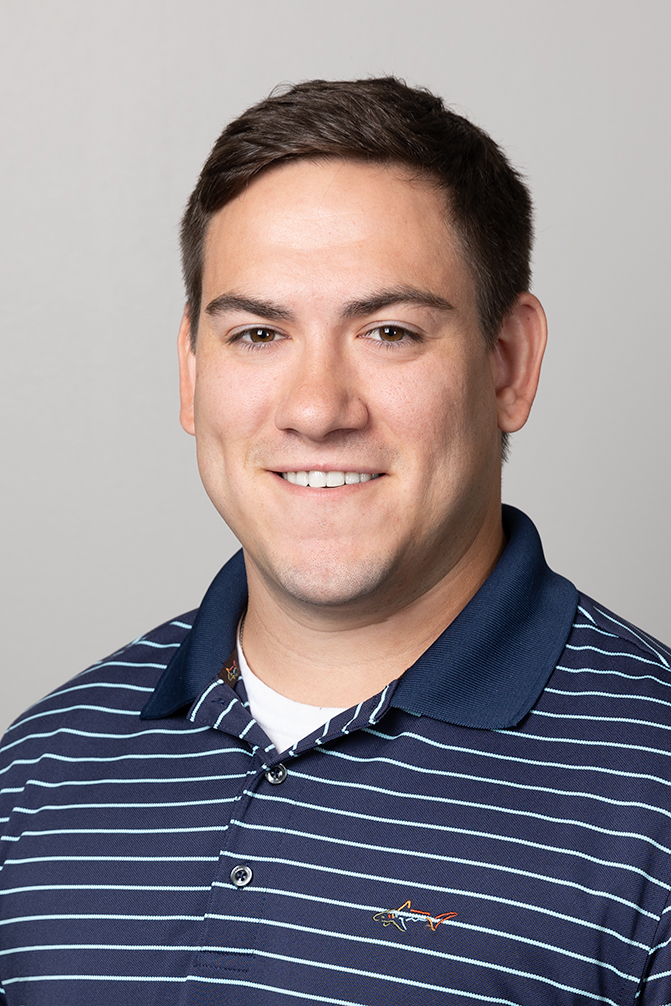 Bob Pollan
Safety Coordinator